My true love gave to me...
Twelve Guests a'coming!
..eleven Pipers typing, ten Pipers sleeping, nine Sunnys prancing, eight cookies for milking, seven ornaments for trimming six dolls for playing, five carols to sing!! four special words, three gifts for friends, two furry gloves, and a mystery package under the tree!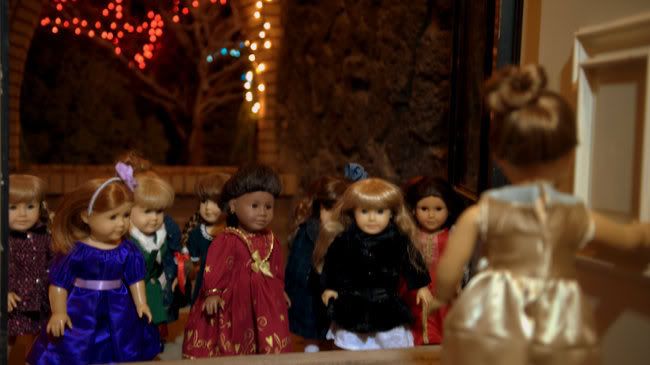 Thanks for following along!! Hope you have a happy Holiday season!