Hi guys! Guess what, I'm on vacation up in beautiful Washington!
I love coming up to visit my grandparents, who live right next to a little lake, called Phantom Lake. I love the way it smells up here, and listening to the geese honk at nights. Once I saw a sea otter in the lake while I was out canoeing! Sea otters are one of my favorite types of animals. I kept an eye out, but didn't see any this year.
It's not as hot here as it is back home in Utah! And everything is so green because they get so much rain. My grandpa loves to garden, and there are so many fun places to explore in their yard. There is a little pond there too, with frogs in it!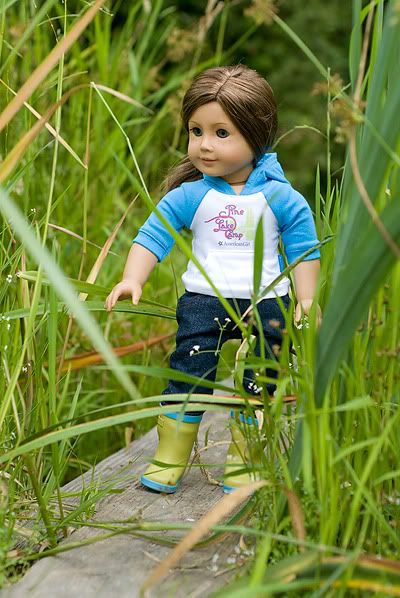 I love going down to the dock to look out over the lake. In the afternoons it's warmer and we can go swimming, but the mornings are a little chilly!
Guess what I see?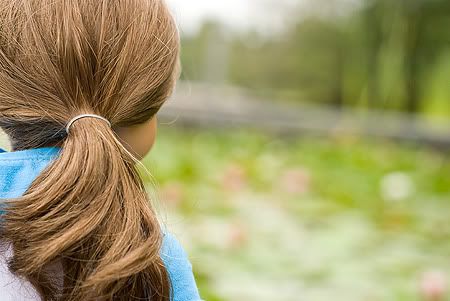 A whole bunch of beautiful water lilies!
I'm having such a wonderful time! We're planning a hiking trip soon, I can't wait to show you pictures!