Are you ready to hear about my great hike?
We went out to the coast here in Washington, on the Quinault Reservation. We went to have a picnic and hike around Lake Quinault.
My grandpa took us up on a hike, and guess what we found? A gorgeous waterfall!
I climbed up all the way to the top. It was a little scary, because the rocks were wet and slippery. I used a big walking stick to help me out. Waterfalls are really loud, too. I never knew that until I was so close to one!
The view from the top was definitely worth it!
After so much hiking, we were hungry and ready to have our picnic. We went to a place called July Creek. It was so beautiful, the water and sky were both so blue.
It was a lot warmer down by the lake, I didn't even need my jacket.
After eating lunch, we had lots of time to just play. We tried skipping rocks on the water - I wasn't very good at that. I pretended I was a gymnast walking a balance beam on the fallen logs, and I was much better at doing that! I only fell off once.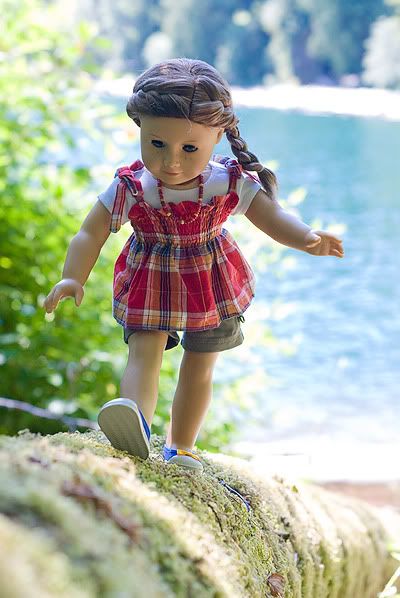 There were so many beautiful wildflowers around. The area is a rain forest, but it's a temperate rain forest, so it's different from the tropical rain forests that I usually think of. It seemed like everything was covered in green!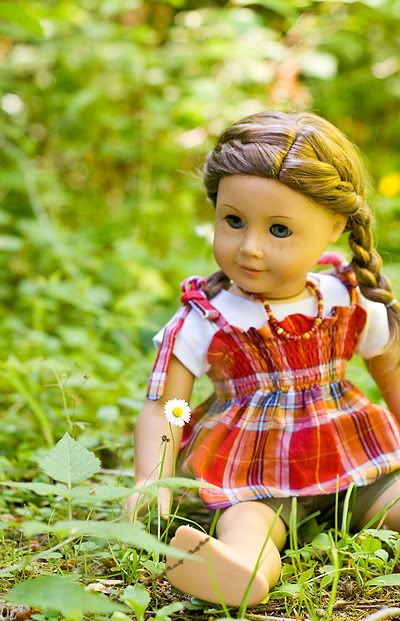 I gathered up a lot of flowers to press for my herbarium!
I really love hiking. There is so much to see in nature. Do you like to hike?