Fall means Back-to-School, and Back-to-School means time to shop! My friend Suzie and I went shopping for some fall necessities at our favorite shop, Georgell.
Suzie is the best shopping buddy because she has such unique taste - she is so fashion forward and she helps me be brave enough to try new things!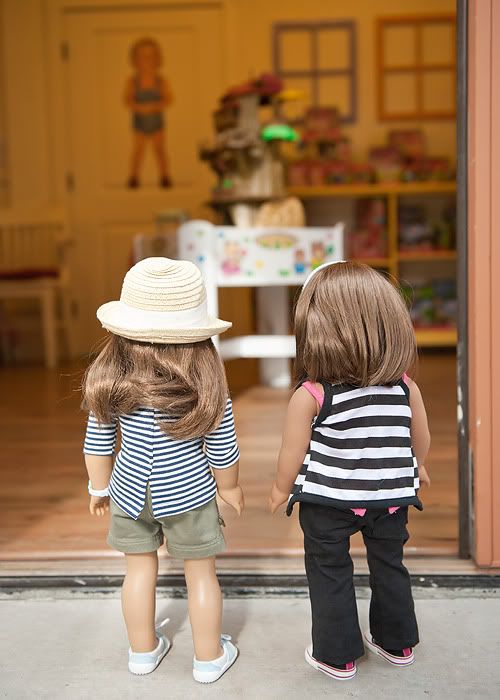 One of the most important necessities in anyone's closet is underwear. Shopping for undies can be a little uncomfortable sometimes, but you've got to do it!
Wearing clean undies is something you should always do, but I think something else we should all do is wear CUTE undies! Even though no one else knows, it makes a day that much more special.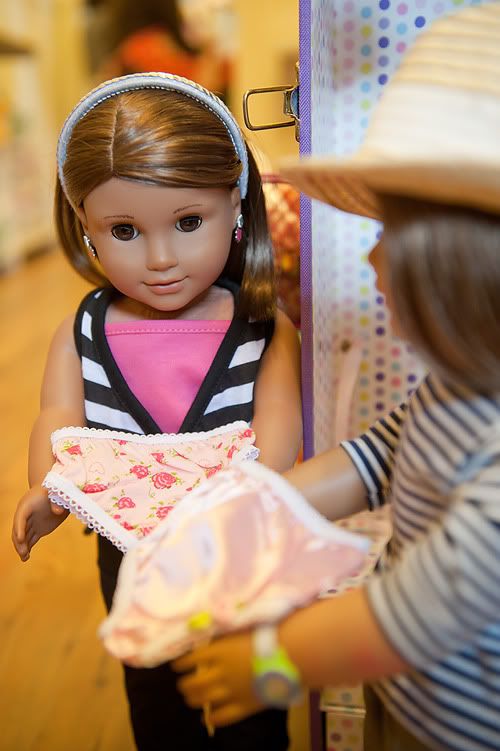 One of my favorite things to shop for is SHOES!!! It's so fun to try all the different kinds on.
These boots are
so
Suzie. Doesn't she have amazing style?
Glad she was there to give me advice as I shopped!
But the very best part of shopping is enjoying a cupcake on the restaurant patio after it's all done. Suzie and I felt so grown up sitting out there!
Do you like to go shopping? What is your favorite thing to shop for?