Happy Halloween, everyone!! I hope you've had an amazing day filled with lots of tricks and treats! It was the most beautiful day here today, blue skies and not too cold. Perfect for Halloween - I didn't need a coat this year.
I did something a little different with my pumpkin this year, doesn't he look crazy??
And this year for Halloween I decided to be one of my favorite animals - an owl! I worked so hard on this costume, and I love it.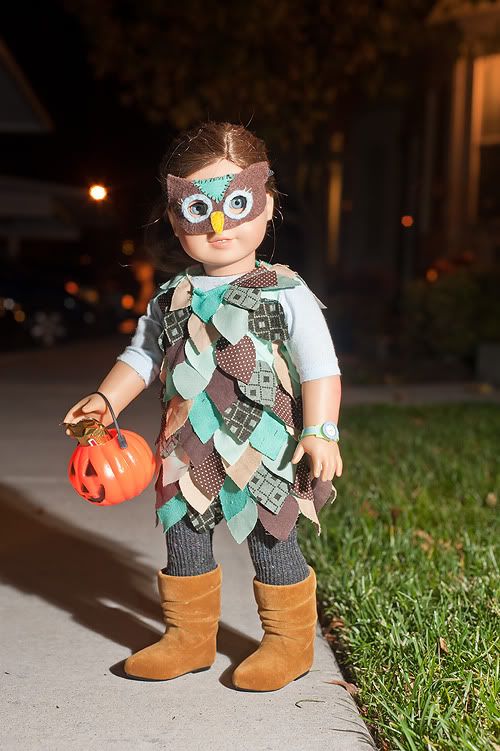 What were you this year for Halloween? Did you get treats, or give tricks?