I absolutely love ballet. I could dance all day long! This summer I'll be taking Ballet Foundations 2 at the Ballet West Academy. I can't wait. Every day I stretch and practice.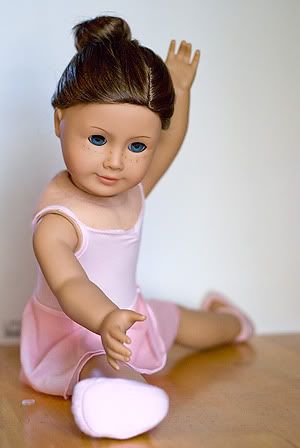 I always take time to stretch so I won't pull any muscles!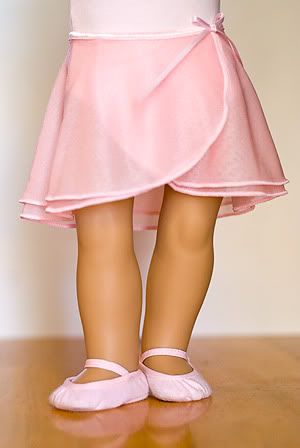 Then I practice my Pliés in each of the five positions - two Demi and one Grand. This is third position.
Miss Lisa always says to use pretty "ballet fingers"!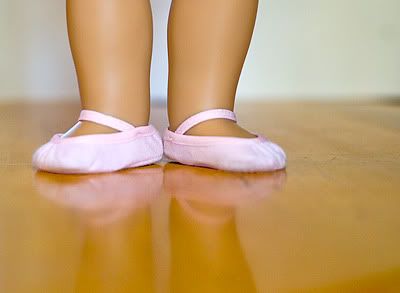 I'm working really hard on my turnout.
I love attending ballet class with my friends, and I love performing at our recitals! I also love to watch ballet, I got to see Cinderella performed last year and it was so beautiful. Have you ever been to a ballet?