I have something really special to share with you today!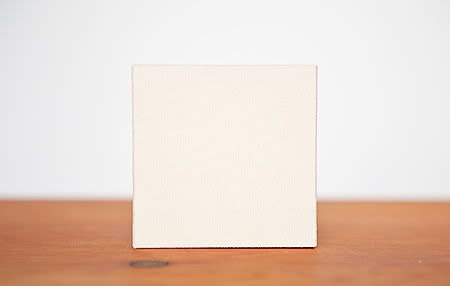 It's an album of all of my favorite pictures from 2010. I have now been writing in this blog for one year. Thank you all so much for reading and following - I love all of my internet friends!
I included all of my favorite 2010 moments in the album.
Remember when
I got Sunny
? And
my birthday
?
The album opens up like an accordian!
Here is the front, and the back.
The album is 3"x3" -perfect size for me! It has a gorgeous cream suede cover.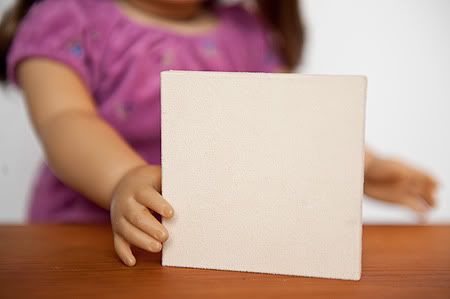 And a nice slip cover to go over top and keep it safe.
I love my album so much, almost as much as I love my blog readers. So I wanted to share my album with all of you - and not just online!
Want a copy of my album?
I'm going to give away a copy of this album here on my blog!
There are three ways to enter:
1 - Leave me a comment on this post, telling me which of my 2010 photos you liked the best!
2 - If you
follow
this blog, leave me another (separate from the first comment) telling me that you follow!
3 - If you spread the news about this giveaway somewhere else - your blog, facebook, youtube, twitter, etc - leave me another (separate from the other two) comment telling me about how you spread the word!
The last day to enter is Saturday, January 22nd. I'm going to randomly choose a winner Sunday morning - the 23rd!
If you win, you'll need to send me your address so I can mail you the album. So if you are under 18, make sure you have your parent's permission to enter!
Good luck, everyone! If you have any questions, send me an email at PleasantPiper@gmail.com!