Hey guys!! I just turned 11 at the end of June (the 27th, to be exact) and last weekend I had a super fun carnival party! I wish you all could have been there to celebrate with me, it was so much fun!
All of the invitations came with little tickets the guests brought in order to be admitted to my carnival.
Let me show you around!
We hung up a striped fabric outside to be a nice background.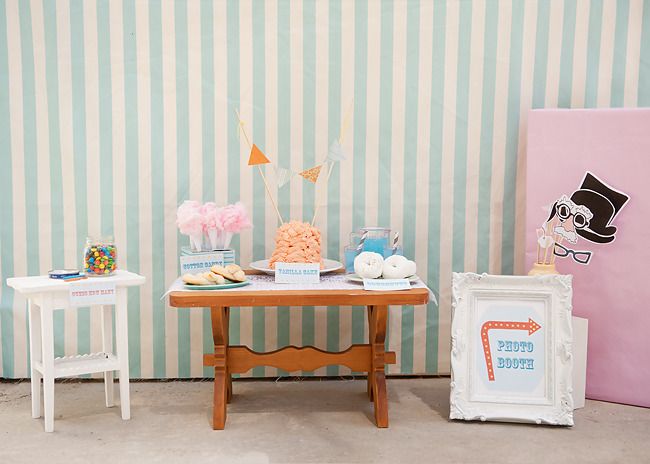 Lots of carnival themed threats!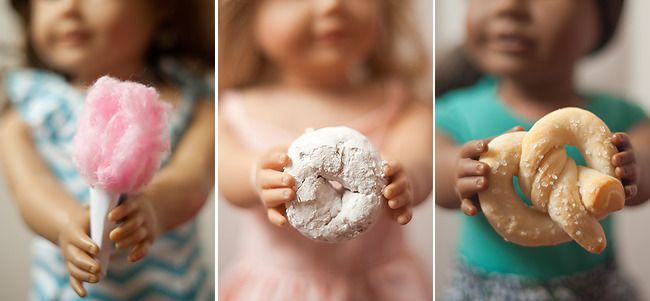 A delicious cake...
and lots of games!
Erika and Annie try to guess how many M&Ms are in the jar -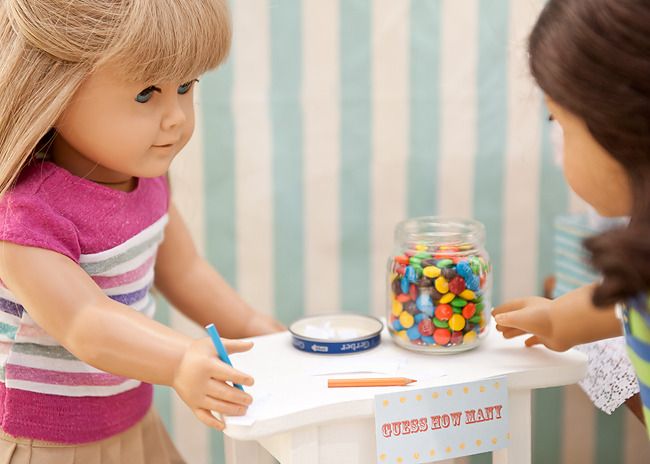 How many do you think there are?
While they put in their guesses, the rest of us had a 3 legged race!
Jayda and I had a great plan to win - we kept practicing - "inside, outside, inside, outside"! We are a great team!
But then the actual race began and I'm not sure what happened...
Lanie and Kennedy sailed right past us and by the finish line.
Where did we go wrong?
Next we played the duck pond. We had to race our rubber ducks across the water, using straws to propel them.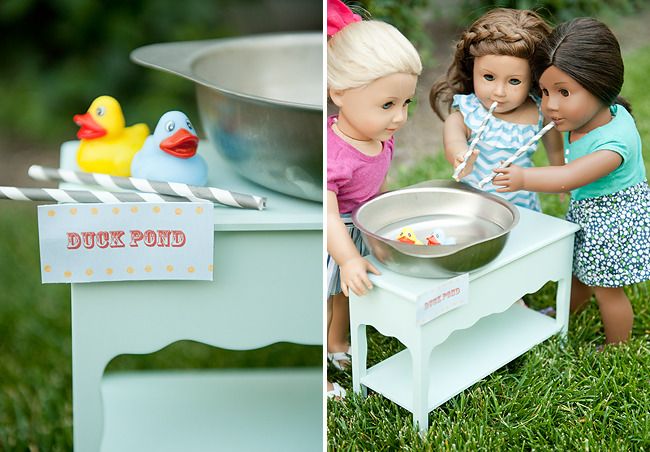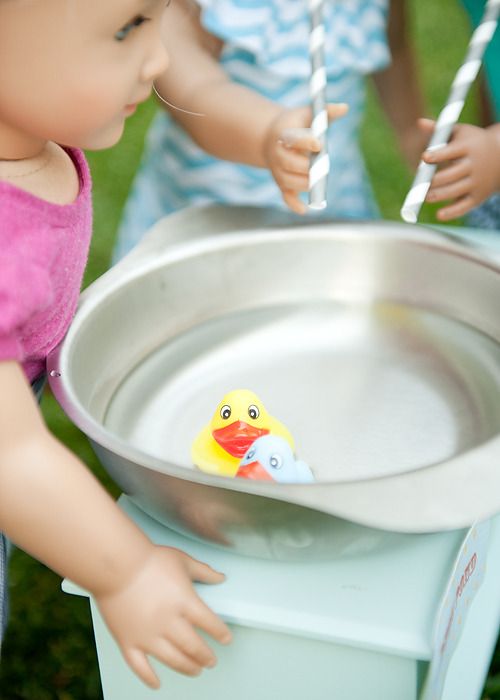 My favorite activity at my party was the photobooth! We had lots of silly props for everyone to play with -
Time for presents!
A cowboy hat!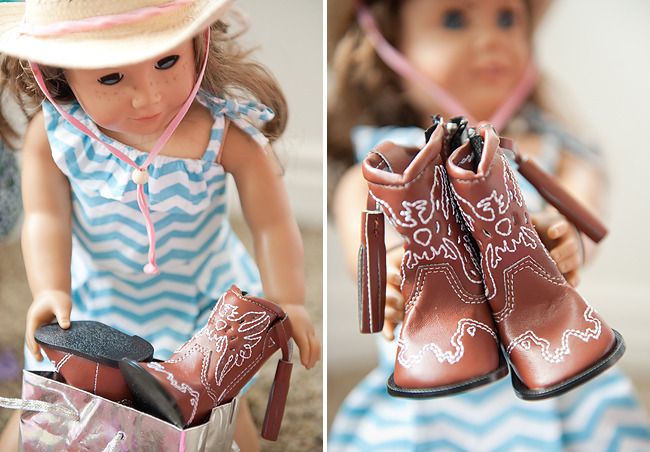 And boots! Don't I look stylish?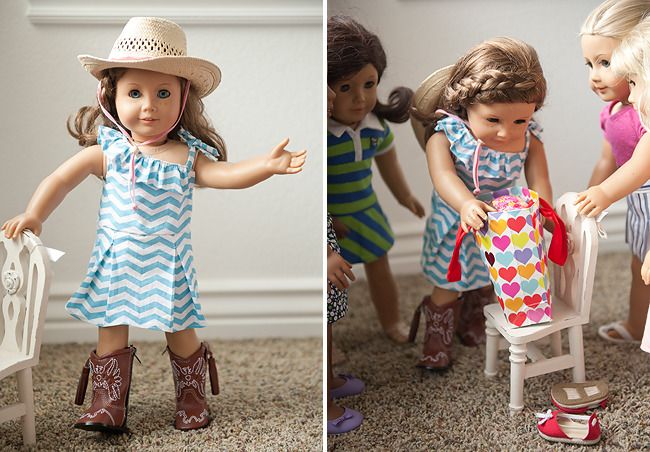 One present left..
Wow!! What an adorable owl pillow for my bed!
Only one thing left to do now, and that's cut the cake!
Everyone gathered around and began to sing, "Happy Birthday to you, Happy Birthday to yooooou, Happy Birthday dear Piper! Happy Birthday to you!"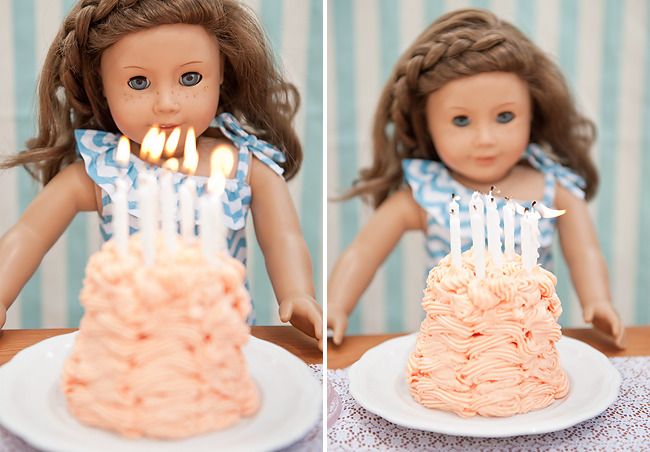 Sharing cake with friends is the best part of my birthday! What is your favorite thing about your birthday?