It's October! Can you believe it? I love October, fall, and Halloween! I have so many fun things I'm planning to do this month, and I will share them all with you.
But first, I have to decide what to be for Halloween. Will you help me? I have it narrowed down to two choices. I'm either going to be Hermione Granger, from Harry Potter; or Belle from Beauty and the Beast. Vote and let me know which one you think I should dress up as over on the right side of my blog. I'll leave the poll open until Wednesday, October 13th, when I'll tally up the votes and see which costume I should start making!
This week I've been working hard putting together my herbarium! Remember all of those beautiful flowers I gathered and pressed over the summer? They are all finished being pressed now, and ready to be displayed.
Making my herbarium was easy. I'll show you what I did, so you can make one too!
First I gathered together enough white paper all cut to the same size to be the pages of my book. I punched holes in the same place on the top of every page. I got a piece of green cardstock to be the cover of my book, and folded it in half so it could be both the front and back covers. I punched holes in that, too.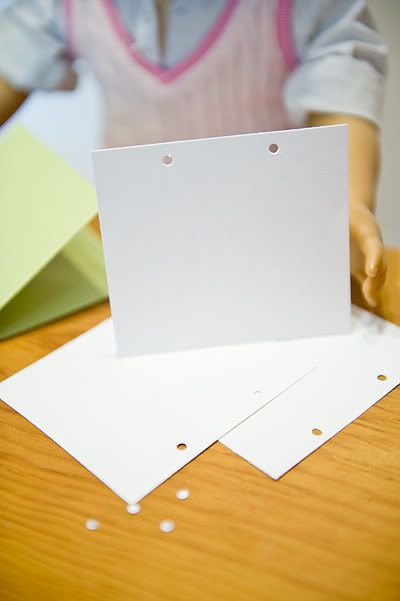 Then I gathered together some things to decorate my cover with.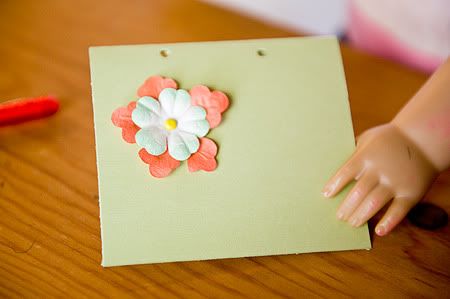 After I attached my paper flowers to the cover, I wrote my name on it so everyone would know it was mine.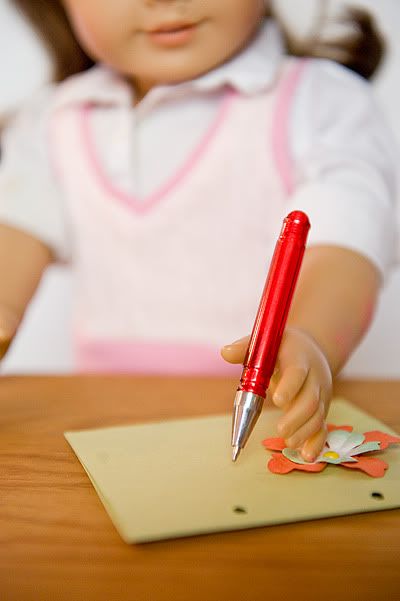 Then I got out my flowers. Be careful with them - you don't want them to break! I used clear tape to put them on the paper. Try to arrange them so you can see the different parts of the flower.
Write about the flower on the paper. It's important to include the common name of the flower as well as the Latin name. You can get books from the library to help you identify your flowers, or look them up on the internet. I put down where I found the flower, as well as when it was. You can also include anything interesting that you learn about the flower. For example, when I was looking up the lavender, I found that it does well even without a lot of rain. I thought this was interesting because I collected that lavender in the middle of the summer when it was so hot here!
Then put all of your pages together and use yarn to tie the book together. This way I can add more pages later!
If you make a herbarium too, let me know! I'd love to see it. Don't forget to vote in my poll for what I should be for Halloween!